Did you know that ineffective land management costs businesses and organizations billions of dollars each year? The significance of proficient land management practices is underscored by a remarkable statistical revelation. In our contemporary, high-paced environment, conventional manual techniques are inadequate in meeting the requisites for the effective governance of extensive land data. That's where land management software comes in. This powerful tool streamlines processes, improves data accuracy, and enhances collaboration among stakeholders.
Importance of Effective Land Asset Management
Managing land assets efficiently is crucial for any organization involved in land ownership or development. With the increasing complexity and scale of land management, utilizing effective land management software has become essential. Here are some key reasons why:
Streamlined Data Management
Effective land asset management software provides a centralized platform to store and manage all relevant data related to land holdings. This streamlines data management processes by eliminating the need for multiple spreadsheets or manual record-keeping. It allows users to easily access, update, and analyze information such as property details, ownership records, leases, permits, and environmental assessments.
Improved Decision-Making
Having accurate and up-to-date information at your fingertips empowers you to make informed decisions regarding your land assets. Land management software can generate reports and analytics that offer valuable insights into various aspects of your properties. This includes financial performance, lease agreements, compliance status, and potential risks or opportunities. By leveraging this data-driven decision-making approach, organizations can optimize their land utilization strategies and maximize returns on investment.
Enhanced Collaboration
Land asset management often involves collaboration among different stakeholders such as property managers, legal teams, surveyors, and environmental consultants. Effective software facilitates seamless collaboration by providing a shared platform where all parties can access relevant information in real-time. This eliminates communication gaps and ensures everyone is working with the most updated data.
Regulatory Compliance
Complying with regulatory requirements is a critical aspect of managing land assets responsibly. Land management software can help automate compliance processes by tracking deadlines for permits and licenses, monitoring environmental impact assessments, and ensuring adherence to zoning regulations. By proactively managing compliance obligations through software solutions, organizations can avoid penalties or legal disputes.
Key Features for Efficient Land Management
Data Integration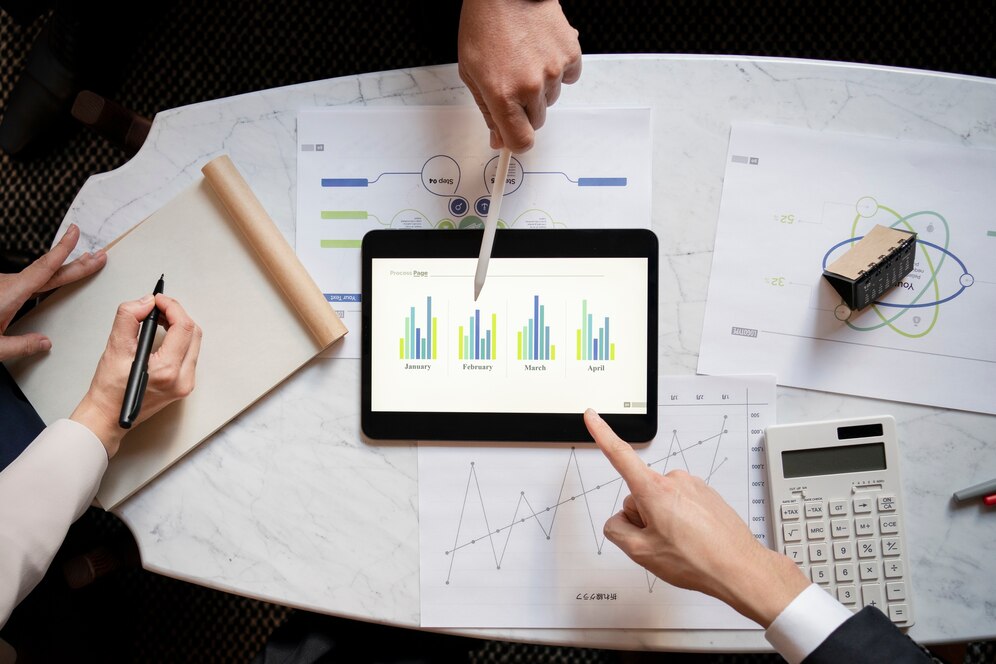 Efficient land management software should have robust data integration capabilities, allowing users to easily import and export data from various sources. This feature ensures seamless collaboration between different teams and prevents data silos. It enables users to integrate GIS data, survey information, financial records, and other relevant data into a centralized platform.
Mapping and Visualization

A crucial feature of land management software is its mapping and visualization capabilities. It allows users to create detailed maps, visualize property boundaries, track assets, and monitor land use. With interactive maps, users can easily identify areas for development or conservation efforts. The ability to overlay different layers of information provides valuable insights for decision-making.
Lease and Contract Management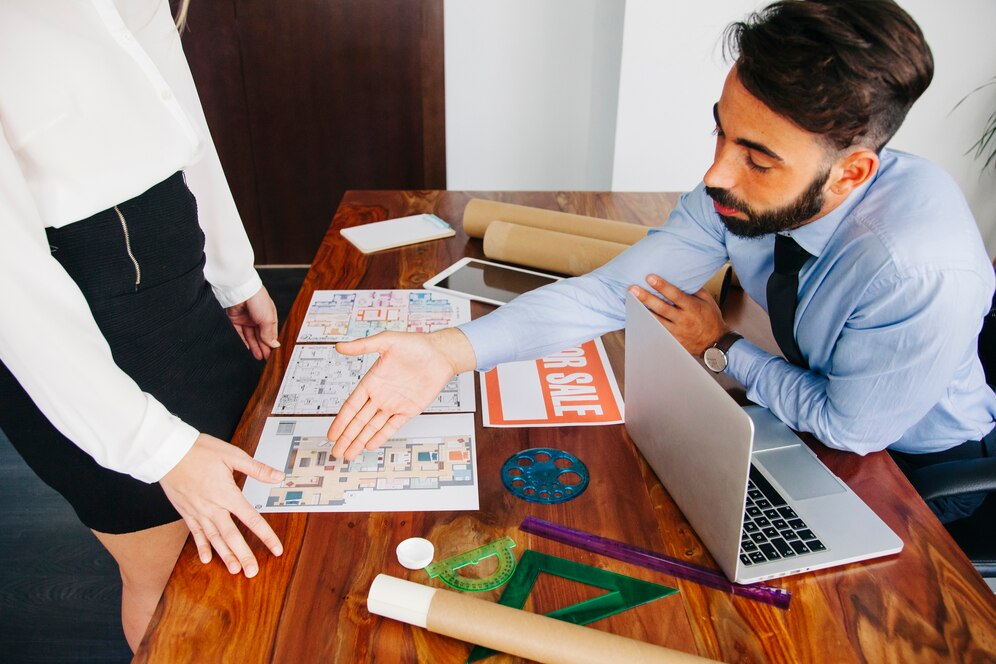 Managing leases and contracts is a critical aspect of effective land management. The software should offer features that streamline lease administration processes such as tracking key dates, managing payments, generating reports, and automating workflows. This ensures compliance with legal obligations while minimizing administrative burdens.
Environmental Compliance Monitoring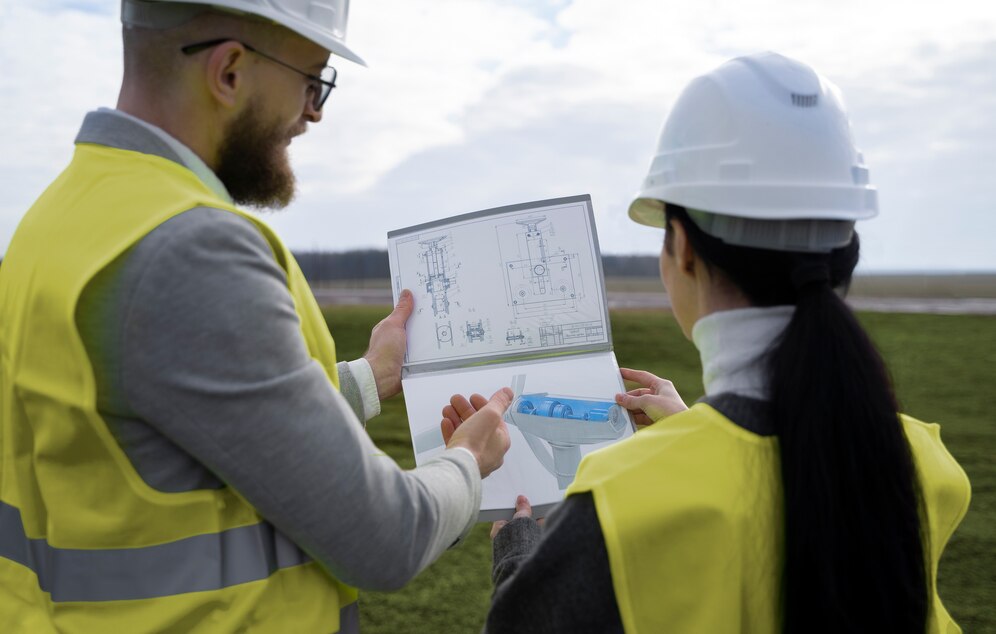 To ensure sustainable land practices, the software should include environmental compliance monitoring features. These features enable users to track environmental regulations and permits related to their land assets. They can monitor compliance requirements in real-time, generate reports on environmental impact assessments, and implement corrective actions when necessary.
Document Management
Efficient document management is essential for organizing important files related to land assets. The software should provide a secure repository where users can store documents such as title deeds, contracts, surveys, permits, and environmental impact studies. Advanced search functions make it easy to retrieve specific documents quickly.
Reporting and Analytics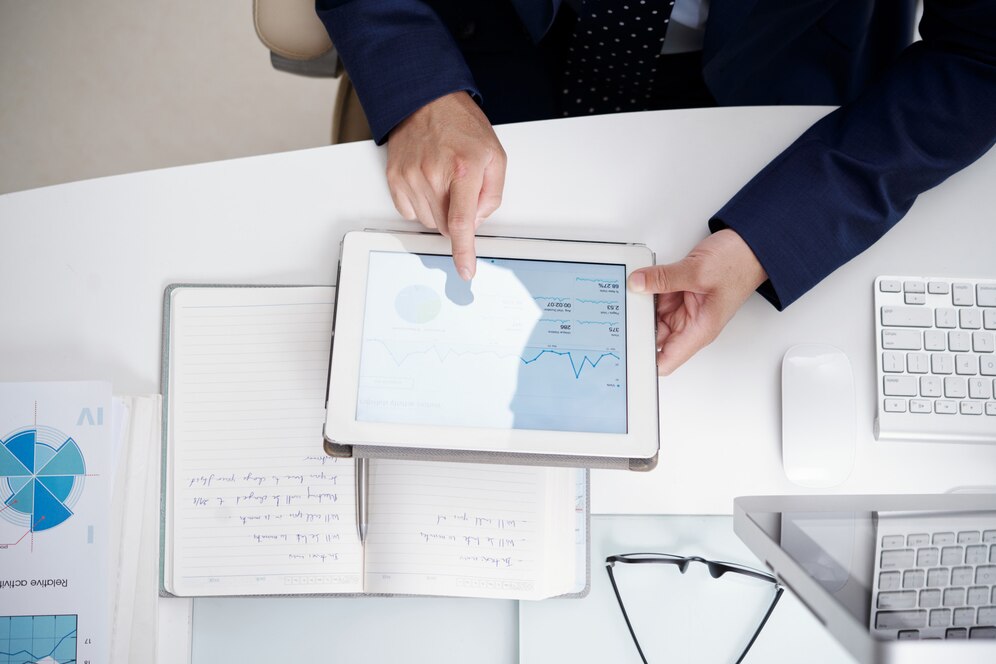 Land management software should offer robust reporting and analytics capabilities. Users need the ability to generate customized reports on various aspects of their land assets such as financial performance, lease agreements status, environmental impact assessments results etc., These reports provide valuable insights for strategic decision-making.
Comparison of Top Land Management Software in 2023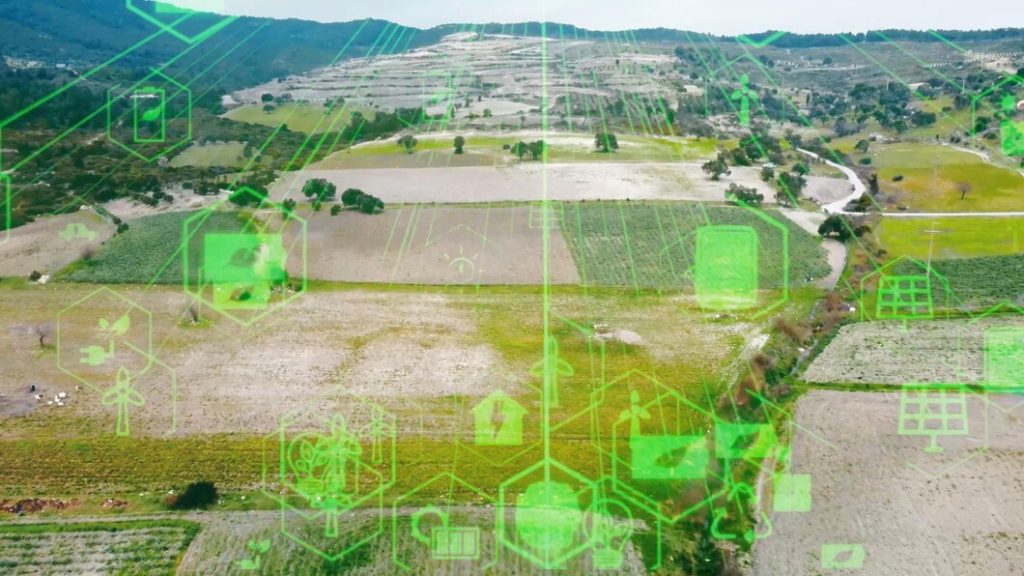 In 2023, the landscape of land management software is more diverse and advanced than ever before. A comparison of the top solutions reveals a focus on robust features, user-friendly interfaces, and enhanced accessibility through cloud and mobile platforms. Additionally, pricing and licensing options have become increasingly flexible to accommodate a wide range of users and organizations. This year showcases a dynamic and competitive market, offering cutting-edge tools to streamline land-related operations and maximize efficiency.
Features and Functionality
The year 2023 marks a significant juncture in the realm of land management software. As organizations and individuals seek to optimize their land-related operations, a crucial factor to consider when comparing different software solutions is their features and functionality.
In this highly competitive market, top land management software platforms offer an array of features to streamline land-related tasks. These may include GIS (Geographic Information System) integration for accurate mapping, data analysis tools, and comprehensive database management. A hallmark of leading software in 2023 is their ability to handle a diverse range of land types, from agriculture and forestry to urban planning and environmental management.
Furthermore, integration with remote sensing technologies like drones and satellites has become pivotal for data collection and monitoring. The ability to generate real-time data and reports is a sought-after feature, enabling users to make informed decisions promptly.
Moreover, top software options in 2023 typically provide mobile access, allowing users to access and update data in the field. This feature is indispensable for land managers, as it facilitates real-time data input and ensures everyone stays on the same page, even when working in remote locations.
User-Friendly Interface and Accessibility
The user interface is another vital aspect when comparing land management software in 2023. A user-friendly interface can significantly impact the efficiency of land-related tasks. Leading software options place a strong emphasis on intuitive design and accessibility.
Such platforms frequently offer configurable dashboards and user-friendly menus, with minimal training prerequisites, facilitating a swift onboarding process for novice users. The software should be engineered to enable individuals without extensive technical expertise to harness its complete capabilities.
Accessibility is also key in 2023. Top land management software is often cloud-based, enabling users to access data from anywhere with an internet connection. This flexibility allows organizations to streamline operations across multiple locations and work remotely without sacrificing functionality.
Mobile applications complement the accessibility aspect, ensuring that field teams and on-site workers can access the software easily, enhancing collaboration and data accuracy.
Pricing and Licensing Options
As organizations and individuals evaluate land management software options in 2023, pricing and licensing play a significant role in the decision-making process. The cost structure and licensing options can vary greatly between different platforms.
Some software solutions offer a straightforward subscription model, with pricing based on the number of users or the features required. Some providers may present a pricing framework that encompasses multiple tiers, each offering distinct levels of functionality at different price thresholds.
Besides the upfront expenditures, it is imperative to take into account sustained financial outlays, encompassing maintenance, updates, and provision of customer support. Dependable customer support is of paramount importance, as it guarantees that end-users can address and obtain assistance for any issues they encounter.
Pros and Cons of Leading Land Management Software
We also compared some of the top land management software available in 2023. Now, let us conduct a more detailed examination of the advantages and disadvantages associated with these prominent solutions to assist you in arriving at an informed judgment.
Numerous benefits warrant careful consideration. These instruments have the capacity to enhance process efficiency, foster enhanced collaboration among team constituents, and furnish timely data insights to facilitate more informed decision-making. They offer comprehensive features such as lease tracking, GIS mapping, document management, and reporting capabilities. With their user-friendly interfaces and customizable workflows, they can significantly enhance your efficiency and productivity.
However, it's essential to weigh the cons as well. Some land management software may have a steep learning curve initially, requiring time for training and onboarding. Depending on the intricacy of your requisites and the scale of your organization, certain solutions may entail elevated expenses or constrained scalability alternatives. It is imperative to diligently assess your unique requirements prior to choosing a land management software solution that is in accordance with your objectives.