In today's digital age, data privacy has become a critical concern for individuals and businesses alike. With the increasing reliance on technology and the collection of massive amounts of data, it is essential to understand the importance of safeguarding personal information and complying with data privacy regulations. This article will explore the significance of data privacy, the difference between data privacy and data security, and the relevant legislation that governs data privacy. We will also provide practical tips for improving data privacy in both personal and business environments.
Data Privacy vs. Data Security: Understanding the Distinction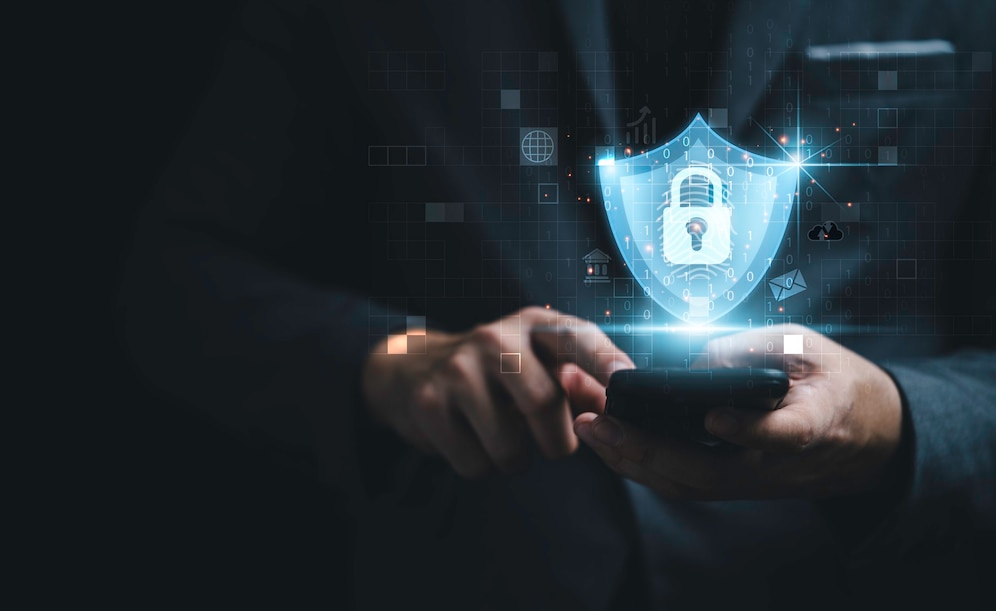 Before delving into the importance of data privacy, it is crucial to differentiate between data privacy and data security. While these terms are often used interchangeably, they have distinct meanings and purposes.
Data security primarily focuses on protecting data from external attackers and malicious insiders. It involves implementing measures to safeguard data against unauthorized access, breaches, and cyber threats. On the other hand, data privacy is concerned with how data is collected, shared, and used. It encompasses issues such as consent, notice, and regulatory obligations surrounding the handling of data.
To illustrate the difference, consider a scenario where a company has implemented robust security measures to protect personally identifiable information (PII). The data is encrypted, access is restricted, and comprehensive monitoring systems are in place. However, if the company collected the PII without proper consent, it would be in violation of data privacy regulations, even though the data is secure.
The Significance of Data Privacy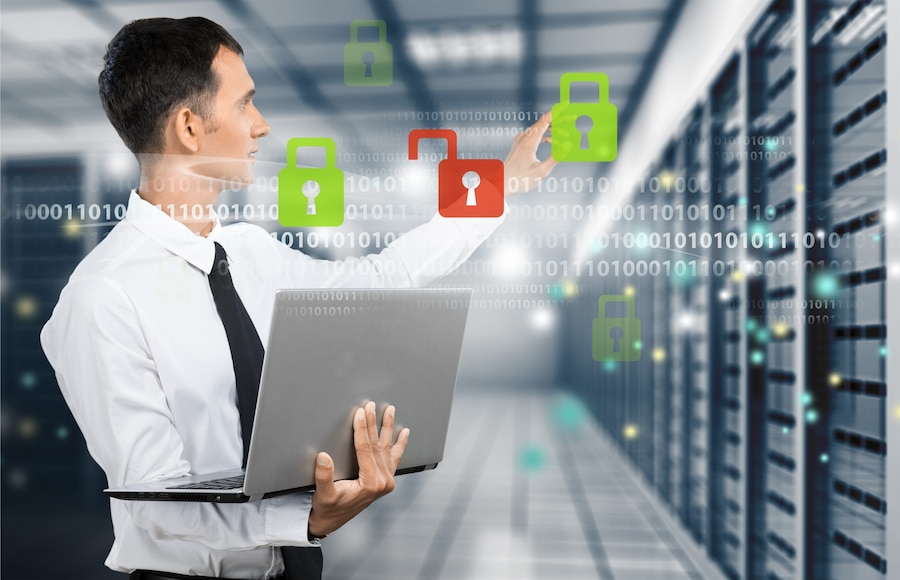 Data privacy is of paramount importance for two primary reasons. First, data has emerged as one of the most valuable assets for companies in the digital economy. Companies like Google, Facebook, and Amazon have built empires based on the data economy. Maintaining transparency in data collection, sharing practices, and adherence to privacy policies is crucial for building trust and accountability with customers and partners. Numerous high-profile privacy breaches have highlighted the importance of privacy and the consequences of privacy failures.
Second, privacy is a fundamental right that individuals should enjoy. The right to be free from uninvited surveillance and to have moments of reserve, reflection, intimacy, and solitude forms the basis of our freedom. Ensuring data privacy is essential for individuals to exist safely in their space and express their opinions without fear of intrusion.
Key Data Privacy Legislation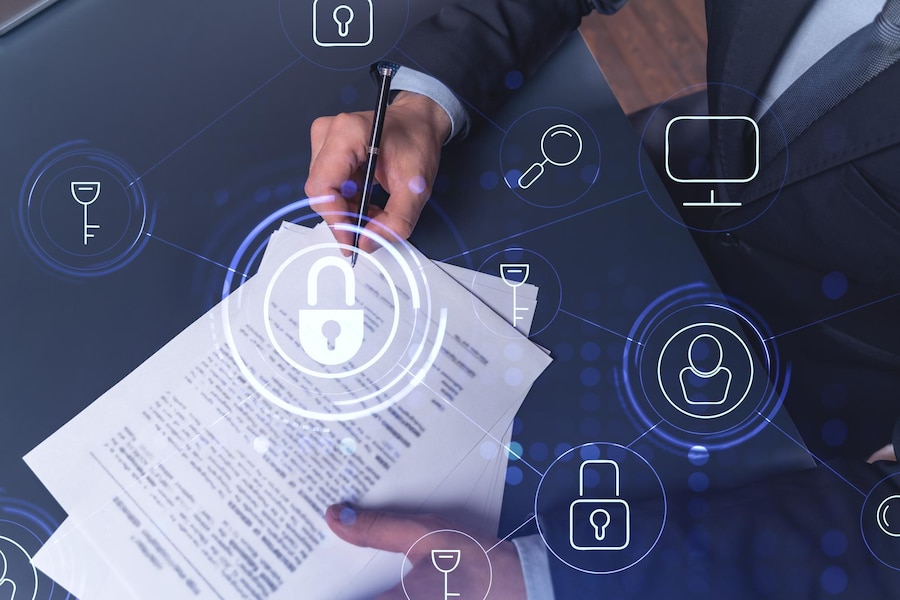 To protect individuals' data privacy rights, various countries have enacted legislation and regulations. Understanding the legislation that governs data privacy is crucial for businesses and individuals alike. Let's explore some of the significant data privacy laws and acts:
The General Data Protection Regulation (GDPR)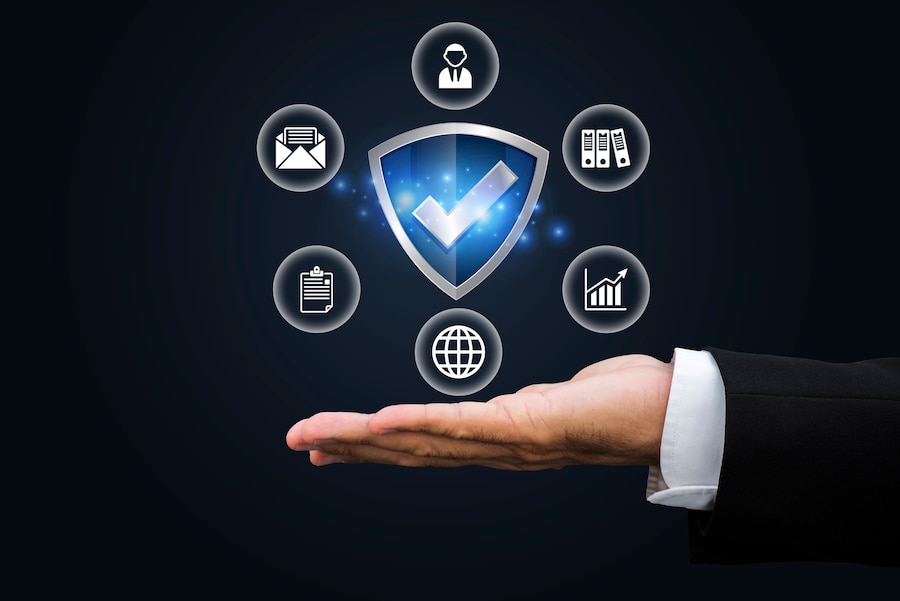 Enacted in May 2018, the GDPR is a comprehensive data protection regulation that aims to protect the personal data of European Union (EU) citizens. The GDPR imposes various obligations on businesses, including obtaining explicit opt-in consent from users, allowing users to request their data from companies, and providing the right to have data deleted. Compliance with the GDPR can be challenging, as it requires organizations to respond to subject access requests promptly.
The Health Insurance Portability and Accountability Act (HIPAA)
HIPAA is a US federal law that focuses on safeguarding patient personal health information. It sets standards for the protection and privacy of individuals' health data. Healthcare providers are required to implement measures to ensure compliance with HIPAA to prevent data breaches and protect patient information.
The Gramm-Leach-Bliley Act (GLBA)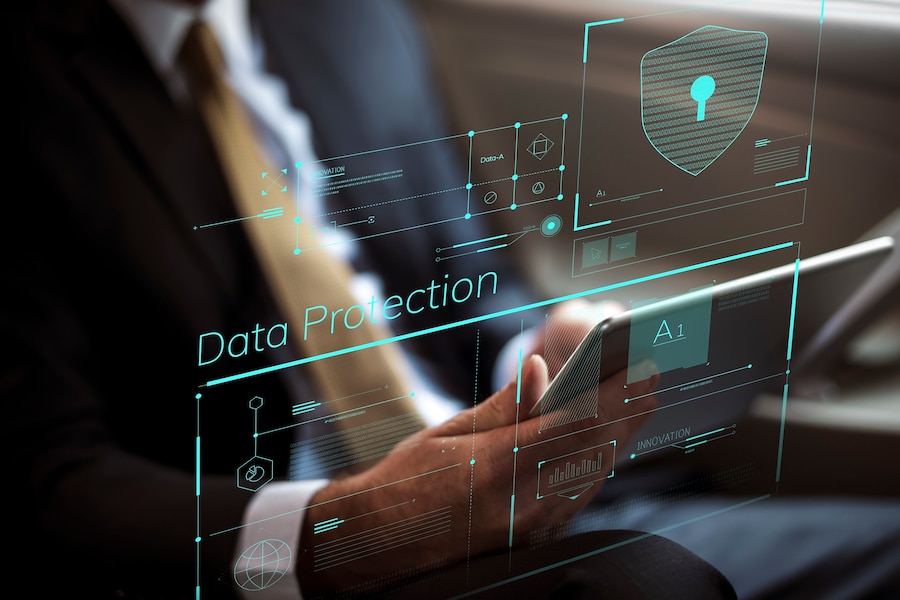 The GLBA is a US federal law that applies to financial institutions and requires them to safeguard consumer financial data. Compliance with the GLBA helps reduce potential fines and reputational harm resulting from unauthorized sharing or loss of sensitive financial data.
Innovative US Data Privacy Laws
In addition to federal laws, several US states have implemented their own data privacy regulations. Notably, the California Consumer Privacy Act (CCPA) grants California residents the right to control how companies collect and use their personal data. It requires businesses to include a "do not sell my personal information" link on their websites to allow consumers to opt-out of data sharing. Other states are considering similar laws, indicating a growing trend towards enhanced data security and privacy regulations.
Best Practices for Data Privacy
Ensuring data privacy requires a proactive approach and adherence to best practices. Here are some tips for businesses and individuals to enhance data privacy:
Business-Focused Data Privacy Tips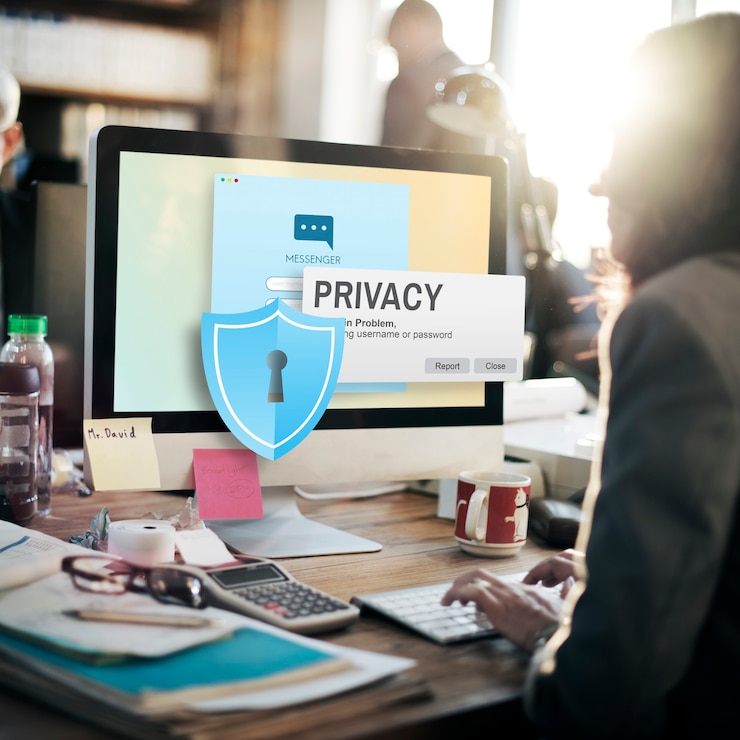 Create awareness among employees: Train employees on data privacy concerns and best practices as part of their onboarding process and ongoing training programs. Make data privacy a priority and ensure that all employees understand their roles in protecting sensitive information.
Utilize free security tools: Take advantage of the numerous free security tools available to enhance data privacy. These tools include encrypted storage solutions, password managers, and virtual private networks (VPNs). Implementing these tools can significantly reduce vulnerability to attacks.
Monitor network activity: Monitor your network for suspicious activity and implement robust monitoring systems to detect any potential breaches or unauthorized access. Early detection can mitigate the damage caused by an attack and enable prompt response.
Recognize the importance of data protection: Understand that data protection is the foundation of data privacy. Ensure that employees are trained on data protection practices, including the proper collection, sharing, and use of sensitive data.
Stay informed about regulations: Stay updated with the latest data privacy regulations and compliance requirements in your industry. Implement necessary measures to meet regulatory obligations and protect consumer data.
Consumer-Focused Data Privacy Tips
Familiarize yourself with privacy tools: Take advantage of privacy tools such as virtual private networks (VPNs) to encrypt your internet connection and password managers to secure your online accounts. These tools can enhance the privacy and security of your personal information.
Enable multi-factor authentication: Activate multi-factor authentication for your important accounts to add an extra layer of security. This helps protect your accounts even if your password is compromised.
Be cautious of IoT devices: Understand the implications of spyware in Internet of Things (IoT) devices on data privacy. Keep your IoT devices updated with the latest security software to minimize the risk of data breaches.
Regularly back up data: Create secure backups of your data to minimize the impact of data storage compromise. Regular backups ensure that you can retain access to your data even in the event of a security incident.
Be vigilant of suspicious requests: Stay alert for unusual requests, spelling and grammar mistakes, click-bait content, and other signs of potentially fraudulent activities. Be cautious when sharing personal information and only provide it to trusted sources.
How Varonis Enhances Data Privacy
Varonis offers advanced data protection solutions that enable organizations to achieve data privacy and comply with regulations. Their products provide comprehensive data security measures and help protect consumer privacy worldwide. Varonis solutions include:
Access management: Manage access to sensitive and regulated data, ensuring that only authorized individuals have appropriate access. Implement least privilege principles to reduce the risk of data breaches.
Compliance requirements: Help organizations meet compliance requirements by identifying and classifying regulated and sensitive content. Automate data subject access requests (DSARs) to efficiently fulfill user requests.
Monitoring and detection: Continuously monitor and detect suspicious behavior on sensitive data using Varonis' monitoring and alerting system. Identify unauthorized access, unusual activity, and potential data privacy violations.
Varonis' comprehensive approach to data security and privacy helps organizations protect sensitive data, reduce risk, and achieve compliance with relevant regulations.
Staying Informed: Data Privacy News and Resources
To stay updated on the latest data privacy news and developments, it is essential to follow reputable sources. Major newspapers like the New York Times often cover data privacy stories, along with specialized media outlets such as WIRED, Hacker Noon, and InfoSecurity Magazine. These sources provide valuable insights into emerging trends, legislation updates, and best practices in data privacy.
Some of the current data privacy stories include:
California's CCPA Comes Into Effect: The California Consumer Privacy Act (CCPA) has gained significant attention as one of the most stringent data privacy regulations in the USA. Businesses operating in California must prepare for compliance, ensuring the identification and protection of personal information and the fulfillment of data subject access requests.
Google's Project Nightingale Raises Data Privacy Concerns: Google's data-sharing agreement with Ascension, a healthcare provider, has sparked debates about personal data sharing and processing. This incident has raised awareness among individuals regarding the extent of data sharing and the need for transparency.
India Rolls Out New Data Privacy Law: India has introduced national legislation inspired by frameworks like the GDPR to regulate the collection and usage of personal data. The new law aims to protect individual's privacy rights and may have a significant impact on the country's tech sector.
Frequently Asked Questions (FAQs) About Data Privacy
Here are some common questions individuals and businesses may have about data privacy:
Q: Is there a global data privacy law? A: No, there is no unified global data privacy law. Data privacy laws vary by country and region. However, many companies consider the GDPR as a benchmark for data privacy practices, even if they are not based in the EU.
Q: Can we protect our data in other countries? A: Protecting data when it is sent abroad can be challenging due to varying data privacy regulations. It is crucial to choose cloud providers and partners who prioritize data privacy and comply with relevant regulations.
Conclusion
Data privacy is a critical concern in the digital age, both for individuals and businesses. Protecting personal information and complying with data privacy regulations are essential to maintain trust, accountability, and individual freedoms. By understanding the distinction between data privacy and data security, staying informed about relevant legislation, and implementing best practices, individuals and organizations can enhance data privacy and ensure the security of sensitive information.
Varonis offers comprehensive data protection solutions to help businesses achieve data privacy compliance and protect consumer privacy worldwide. Stay informed about data privacy news and developments to keep up with the evolving landscape of data privacy.